We are a family church with a missionary heart, based in Grand Falls-Windsor, Newfoundland and Labrador, Canada. Evangel has a rich history in the community as a source of support for those hurting, hope for those in need and a home for those looking for somewhere to belong. We do not do this on our own, but rather through the power and love of Jesus. Our hope is that we would be merely the light that leads you to the One who can meet all your needs, no matter what they are.
As you browse through our web site, we encourage you to reach out if you need encouragement or help in any way. If you need prayer, please let us know and we will pray along with you for any needs in your life. Also, please feel free to join us either in person or online for our next service.
We look forward to hearing from you soon!
We're excited to announce that our Drive-in services are starting this Sunday, July 3 at 3:00 pm. They will be held at the Windsor Pentecostal Church Parking Lot. Hope to see you there!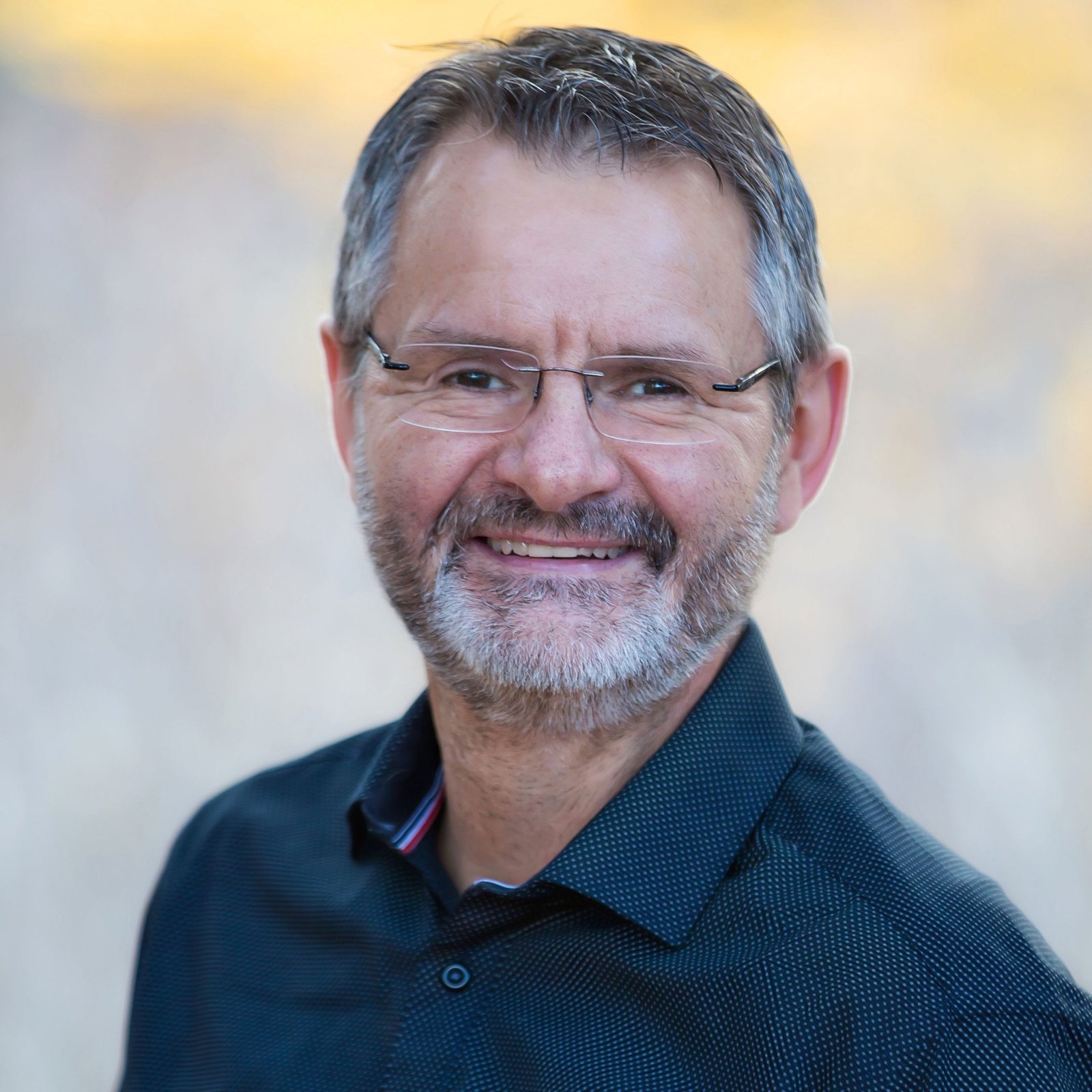 Marvin Burton
Senior Pastor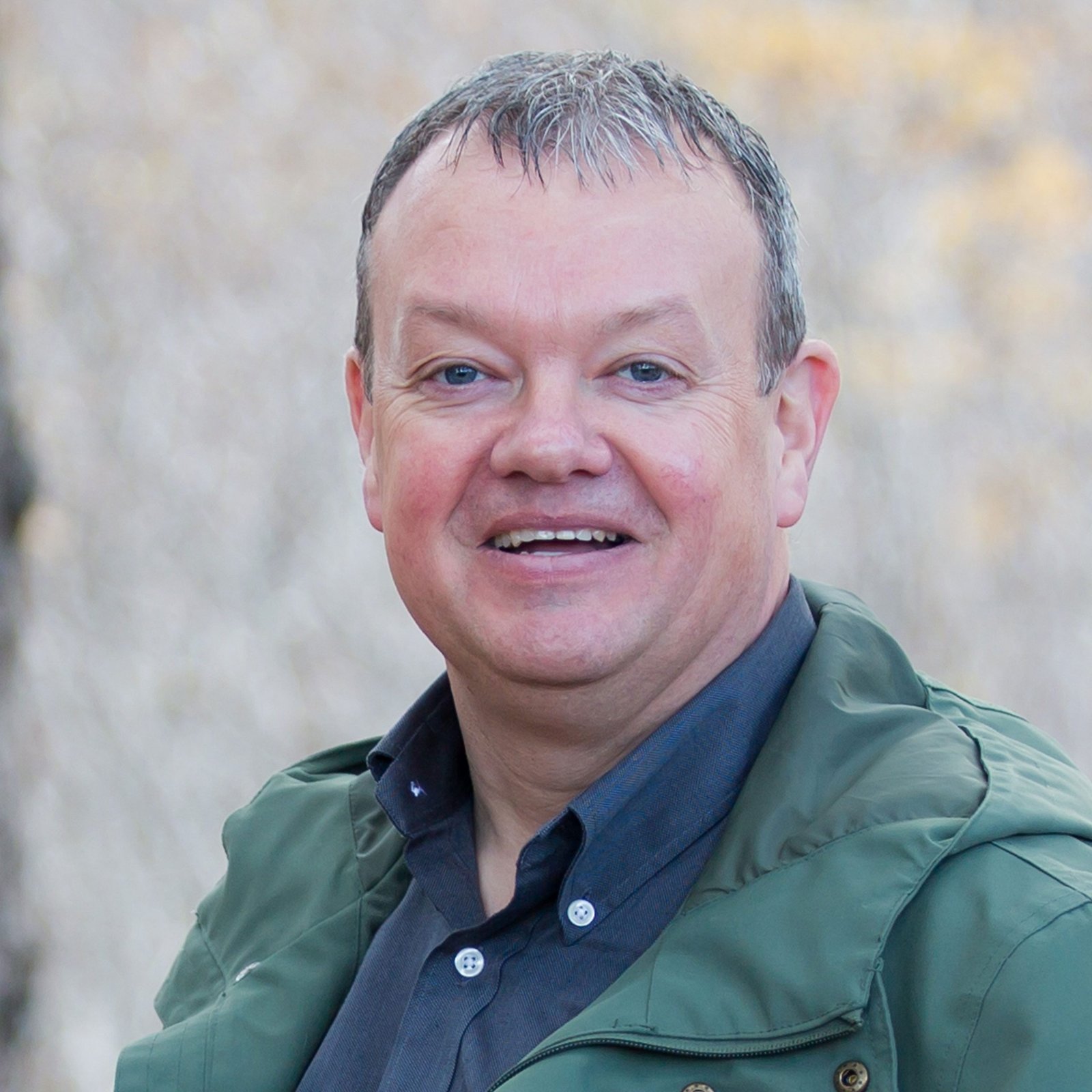 Geoff Slade
Assistant, Family & Children's Pastor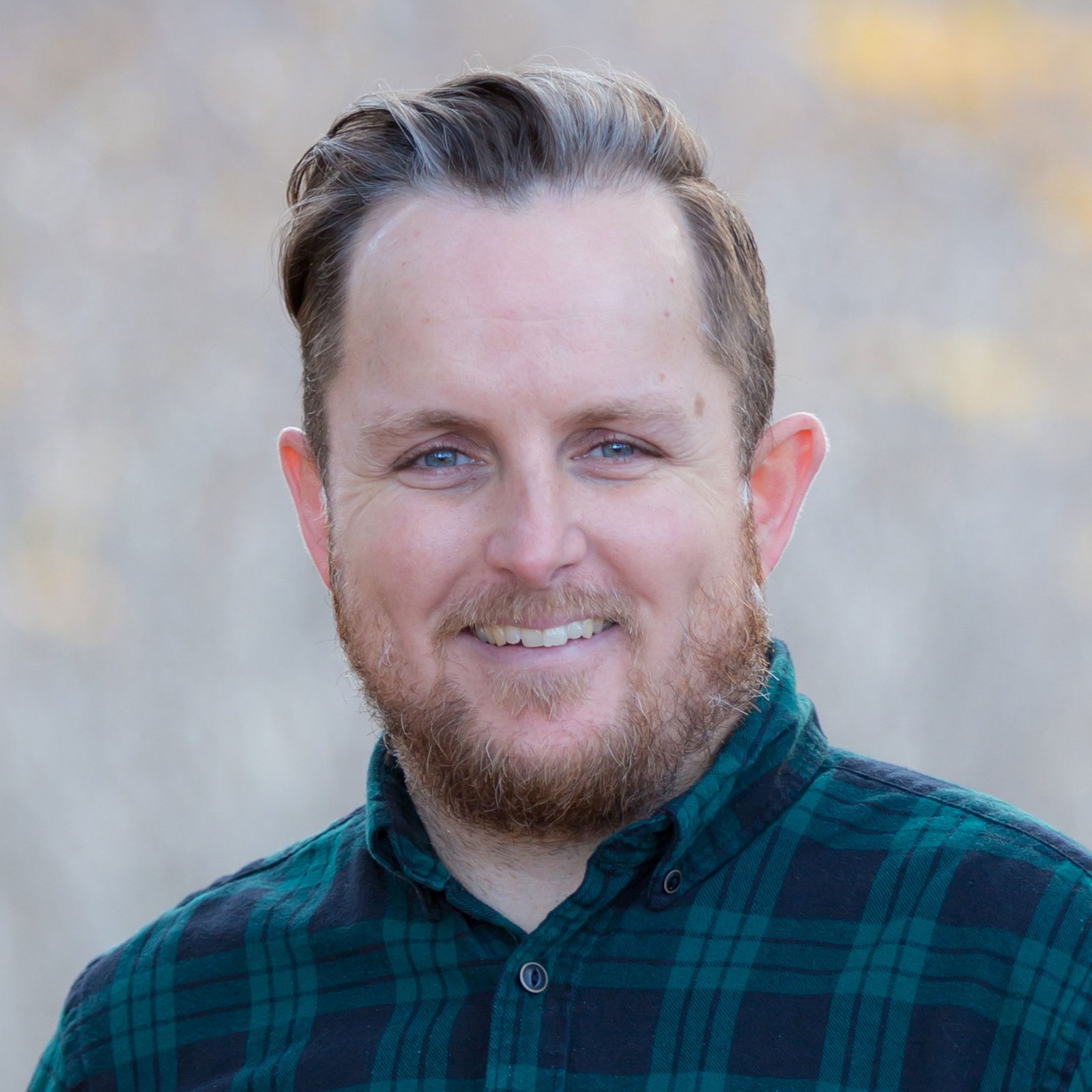 Andy Vincent
Assistant, Youth, Music & Media Pastor
Because of the Global COVID-19 pandemic, we have had to adjust our services to reflect current public health guidelines. As a result, we offer two options for viewing our services. Limited in-person attendance with required registration, as well as live online streaming.